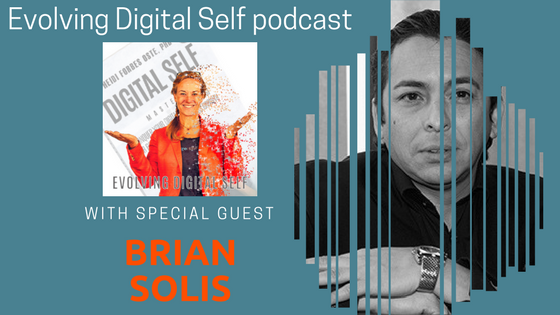 Our guest Brian Solis and host Dr. Heidi Forbes Öste talk the journey through evolving tech, keeping our humanity and leading change. Thoughts on digital Darwinism, supporting digital change agency in organizations and the changing landscape for leadership.

Most Recent Books
What's the Future of Business
The End of Business as Usual
Engage!

Sponsored by Zero to Launch in 14 Days. Get your FREE report, The Simple 5-Step Process to Launch a Rockin' Podcast in Just 14 Days and sign up for a free launch discovery session HERE!