On this episode Dr. Heidi unpacks her bag from the Consumer Electronics Show (CES) 2019 sharing the delightful discoveries in digital wellbeing using AI, AR and 3D printing from vibrators to drones.
Her special guest, Tally Forbes, provides a fun and fresh across generations response to future tech as they unpack.
Aetrex.com – insoles
Elsecorp.com – customized shopping experiences, using AI and AR
MaskID.com – for customized face treatments and masks
OhMiBod: – BlueMotion Nex|1 – second Generation, Lovelife Krush kegel trainer
AEE Mach1 Drones
Touchpoint
Loop Earplugs
Eyeforcer for tech-neck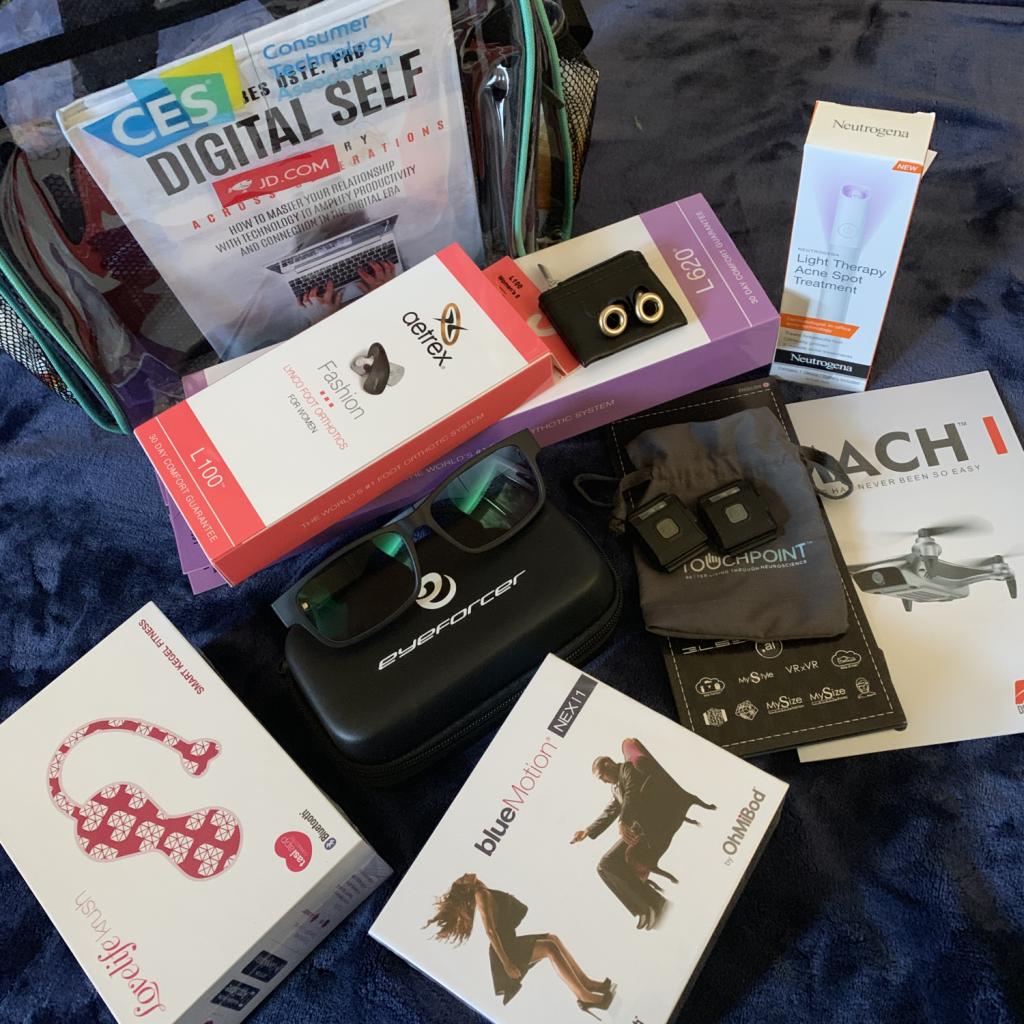 This episode is also celebrates the highlighting of Dr. Heidi Forbes Öste's, new #1 Bestselling book, Digital Self Mastery Across Generations, on the CTA Mainstage for Gary's Book Club at CES. Print edition now available from all on-line booksellers, and for order in local book sellers internationally.